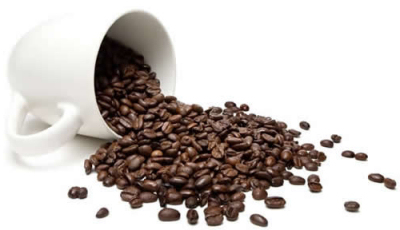 I drink a lot of coffee (black no sugar), so much so that no matter what I'm doing I usually have a cup on hand. However, this isn't a blog just about coffee -- it's about anything I find interesting!

Archives
I'm Also...
Thursday, 13 May 2010
Just to let you all know that I made it home from Sofia early this morning without any more volcanic ash cloud related delays. I'll blog more about the trip when I've finally caught up on all the sleep I've missed over the last few days (I didn't sleep well even at the hotel in Sofia as I think I've pulled some muscles in my back/shoulder trying to sleep at the airport).