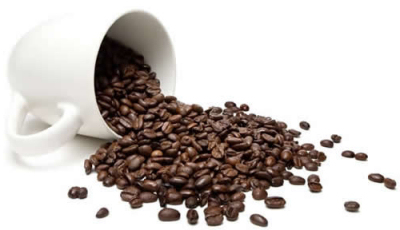 I drink a lot of coffee (black no sugar), so much so that no matter what I'm doing I usually have a cup on hand. However, this isn't a blog just about coffee -- it's about anything I find interesting!

Archives
I'm Also...
Tuesday, 31 August 2010
If you sent me a present in this pile then THANK YOU! I'll e-mail you all separately when the
e-mail is working again
.