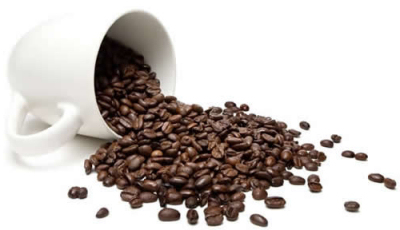 I drink a lot of coffee (black no sugar), so much so that no matter what I'm doing I usually have a cup on hand. However, this isn't a blog just about coffee -- it's about anything I find interesting!

Archives
I'm Also...
Sunday, 23 October 2011
While in Vienna I noticed a couple of strange wildlife sculptures adorning the front of big imposing buildings.