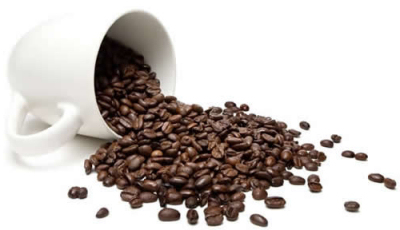 I drink a lot of coffee (black no sugar), so much so that no matter what I'm doing I usually have a cup on hand. However, this isn't a blog just about coffee -- it's about anything I find interesting!

Archives
I'm Also...
Saturday, 17 May 2008
Sorry for the long break since the last post, but as some of you are aware I've been busy and then on holiday (far from an active Internet connection). At least the holiday as given me a fair number of things to blog about over the next few days.