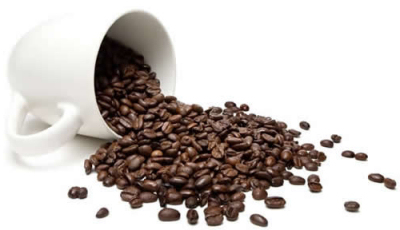 I drink a lot of coffee (black no sugar), so much so that no matter what I'm doing I usually have a cup on hand. However, this isn't a blog just about coffee -- it's about anything I find interesting!

Archives
I'm Also...
Tuesday, 1 December 2009
If you like the Muppets and you liked
this post
then you are going to love this!